In 2021, a new chapter in the history of the snowmobile industry will begin, when the Lynx snowmobile brand will be introduced to the US and Canada markets!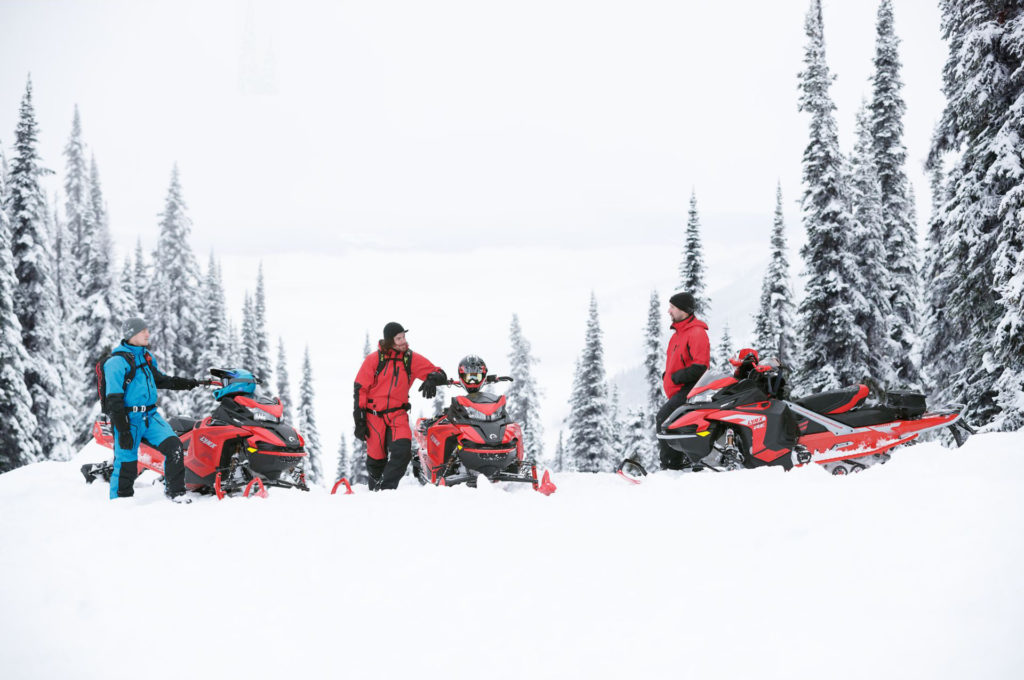 Entering a new market will be a significant step for the Finnish brand. "North America is the biggest snowmobile market in the world. This offers a great growth opportunity for Lynx and BRP," says Valto Ristimella, Commercial Director Scandinavia and Site Leader BRP Finland. "There has been more and more interest towards Lynx snowmobiles by the North American snowmobile enthusiasts lately. People have been craving for these snowmobiles and bringing our offering within their reach is really exciting." 
For the season 2021-2022, BRP will introduce the Lynx Rave RE 850 E-TEC and BoonDocker DS 3900 and DS 4100 850 E-TEC models to the North American market. These snowmobiles, and selected apparel and accessories, will be available as an exclusive limited edition and only for preorder in spring 2021. The products will be delivered to consumers in autumn 2021. 
For more information on availability, as well as in-depth product information and technical specifications, visit www.brplynx.com